We have been packing for days… and days and days. We were meant to leave last Saturday then it looked like we weren't going to get our high visibility sand flag in time, then the router decided it didn't want to play the game so our departure was pushed to Sunday. Low and behold these things were resolved  and we had all of Sunday to devote to packing the truck. Monday is definitely going to be the day to leave, we are very very ready!
<a href="http://www.theaussiebushman.com/wp-content/uploads/2015/08/IMG_0322 gibt es viagra in der apotheke.jpg" data-rel="lightbox-0″ title="">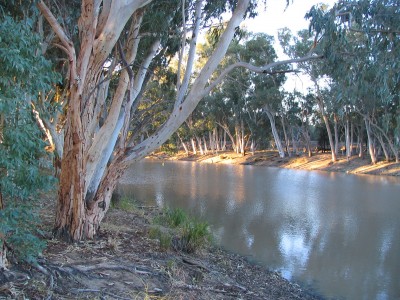 Up bright and early, I washed my hair knowing it could be plenty days before I had the chance again. Alan shaved his beard off for the occasion, just so he wouldn't have to bother shaving for a while. Grooming done we load the last bits and pieces into the Bushman and head to the SLR workshop for s final once over, god I hope we can make this visit short and snappy. Nope, of course not, There is more to learn, more things to test. Then suddenly we are done, dismissed and waving our goodbyes to a team of experts who aren't coming with us this time and who we hope we don't need. It's slightly scary for Alan and I, knowing we have to figure out EVERYTHING for our selves now.
We got as far as the servo round the corner and $428 later (holy crap, glad I've been saving those fuel dockets from Woolies) we hit the highway heading for Toowoomba and settle in for getting some decent kilometres behind us.
First nights camp we thought we were so clever finding a free camp spot about 60k east of Roma at Judd's Lagoon. Coming through the bush at dusk, Alan asked if I could see many other campers, no, none was my reply! Arrh, I spoke a little too soon, when rounding the corner we find about 5000 grey nomads already well into their second round of gin and tonics. We are hugely dismayed, does this mean we have officially joined the GN community? Noooo, I'm too young,  I only have 6 grey hairs on my head, and although Alan has plenty  I am just not ready to give up my crazy youthfulness yet.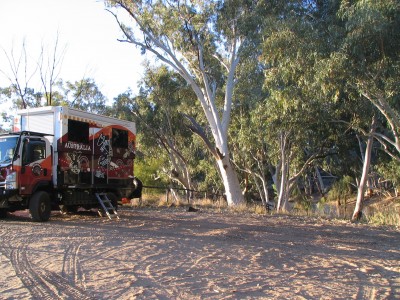 We take an hour and half to get going this chilly Tuesday morning, hmm, Alan's not pleased but I justify the dilly dally by saying we have not yet got into a routine.Aftermath movie streaming
We stop in Roma to refill all 3 fuel tanks, so we can do some consumption calculations but just 5k's out of town Alan notices fuel and smoke billowing from the rear. Pulling quickly to the side, me oblivious to the drama because I'm engrossed in mathematical equations, Alan discovers a fountain of diesel spewing from the main drive tank. Thinking like a good Dutchman, he sticks his finger over the hole and waits for the wife to wake up and assist! When I finally do, I turn the engine off and help unlock the fuel cap…. bad move. We are both bathed generously in diesel, Alan head to toe, me from knees to full shoes. I know diesel is a lubricant and therefore possibly good for the complexion but Alan wore a face full and would heartily disagree.
We have learnt a big lesson today, we have to be more vigilant in our morning check routine. The whole fuel issue was our fault for not having checked that the fuel tanks were not transferring fuel from one to another.
For another 5 hours we drove, absolutely reeking, stopping by in Tambo for a late lunch where the local publican (ex Diesel Fitter) thought we smelled comforting and familiar. Go figure!
Tonight we are camping with even more (than 5000) GN's at Lloyd Jones Weir  just outside of Barcaldine and I have to tell you the hot showers in our Bushman are sensational! Now we smell like roses.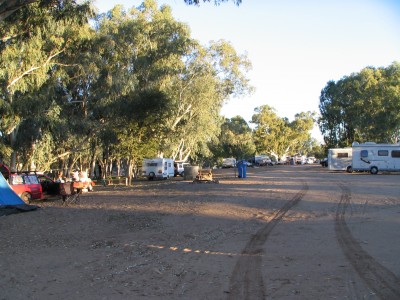 Most definitely our adventure has begun!